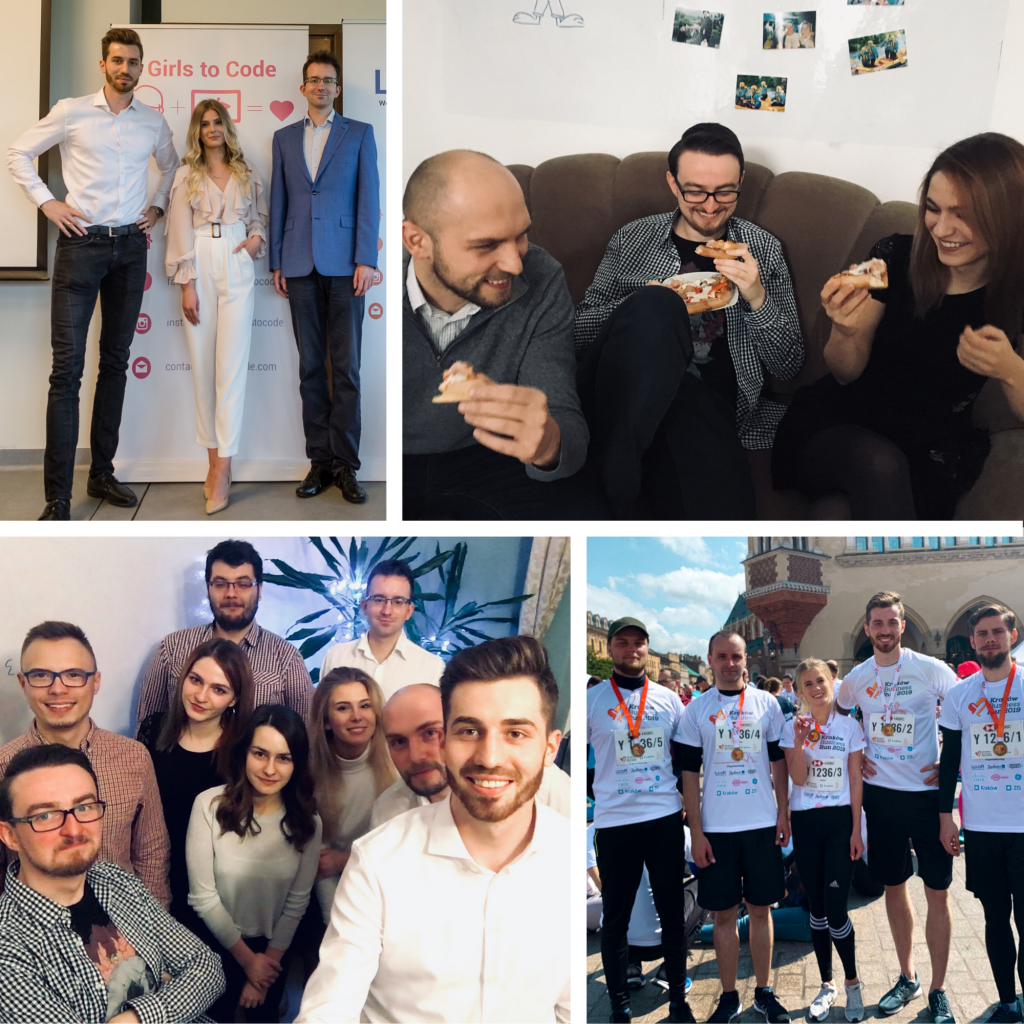 PROFESSIONALS
We are Luxdone
Luxdone was created by engineers and visionaries. We are entrepreneurs, all passionate about working with tech.
While working in small start-ups environment as well as in global companies we found that one of the key challenges for companies nowadays are missing technical talents, who can get things done.
We are passionate about building amazing software and unicorn Teams.
If you are on the quest to build something big, but falling behind because of lacking technical talents, then let's have a coffee and discuss how we can solve it together.